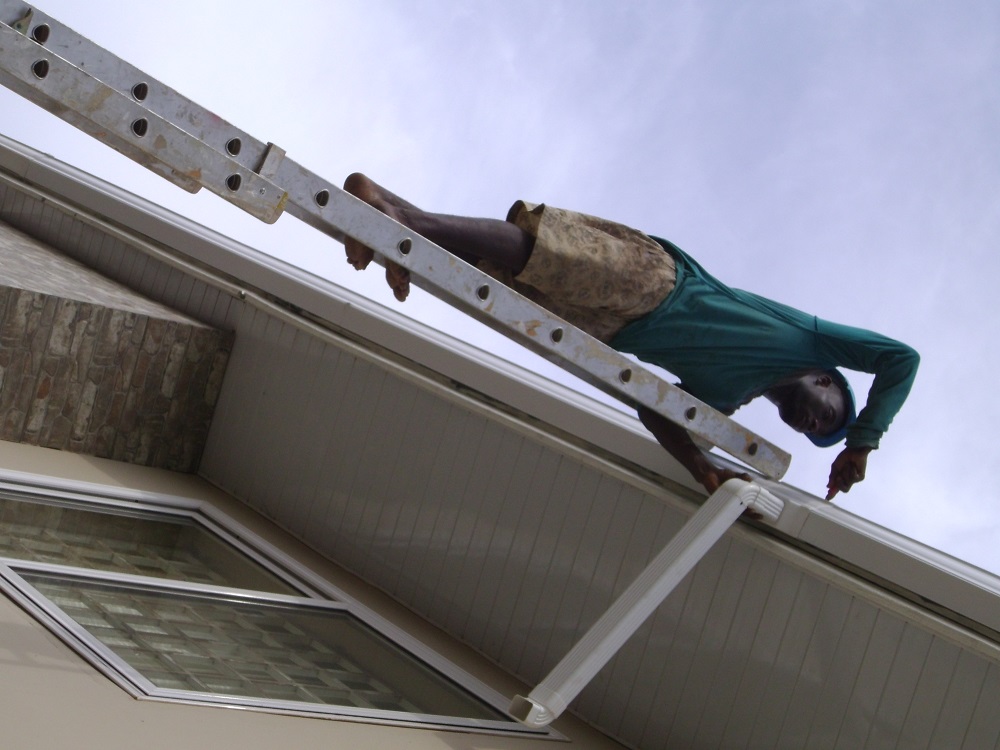 Knowledge, expertise, experience… Innovation through collaboration.
Mega rainwater is a roof guttering and rainwater harvesting company serving domestic, Commercial and industry clients. We aim to harness the abundant rainfall of this country to benefit it's  people. Our services have been designed to suit the needs and budgets of individual clients and communities.
With vast experience and an excellent track record, we have positioned ourselves as the ideal solution for all residential and commercial development projects.
Our goal is to make sure that when you need a service, Repairs, maintenance or installation performed and supply of units at a competitive price in your home and business, Mega Builders Solution is the first companies you think of.
We aspire to change the way you think about the services industry. Striving to give you the best experience.
MISSION
Providing our customers with superior UPVC Rain gutter, General roofing, Roof leakages, Plaster board, Electrical fence and consistent execution, ultimately delivering sustainable growth and profit.
VISION
Our Vision is to be an industry leader in every business venture and to build customer and stakeholders values.
OUR TEAM
Kunkah  Prosper Elorm
Company Manager
Doe Elvis Kafui
Site Engineer
Mottey Charles Kwame
Marketing Manager
Panku Kwame Edward
Secretary