Are you wasting money and water on bent metal or rusting roof gutter? Mega Builders Solution Ltd is the answer to your problem.
We understand the importance of innovation and professionalism and work with the best people to achieve this. Mega rainwater is a roof guttering and rainwater harvesting company serving domestic, Commercial and industry clients. We aim to harness the abundant rainfall of this country to benefit its people .our service have been designed to suit the needs and budgets of our individual clients and communities
Our companies aspires to change the way you think about the services industry, Superior customer service, Innovation through collaboration, And always striving for excellence and quality will give you the best experience.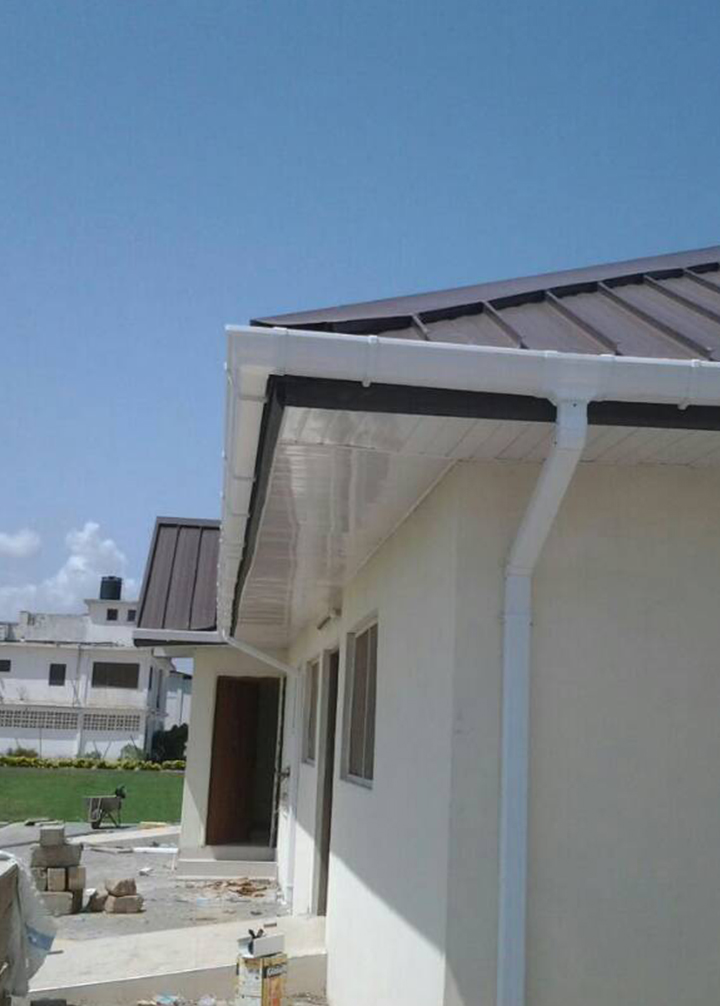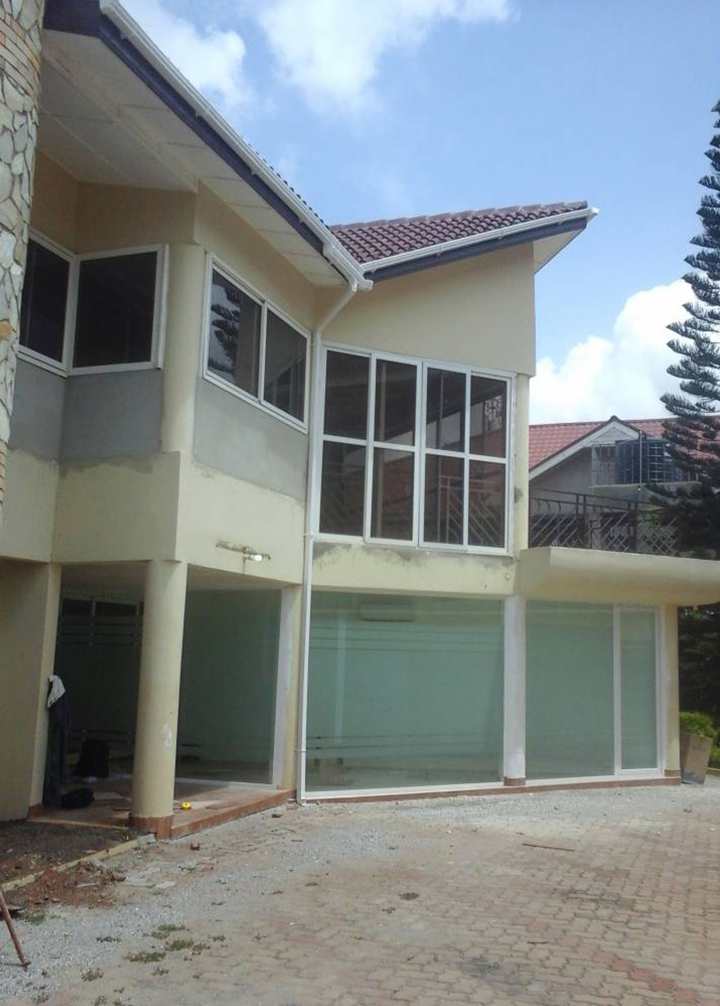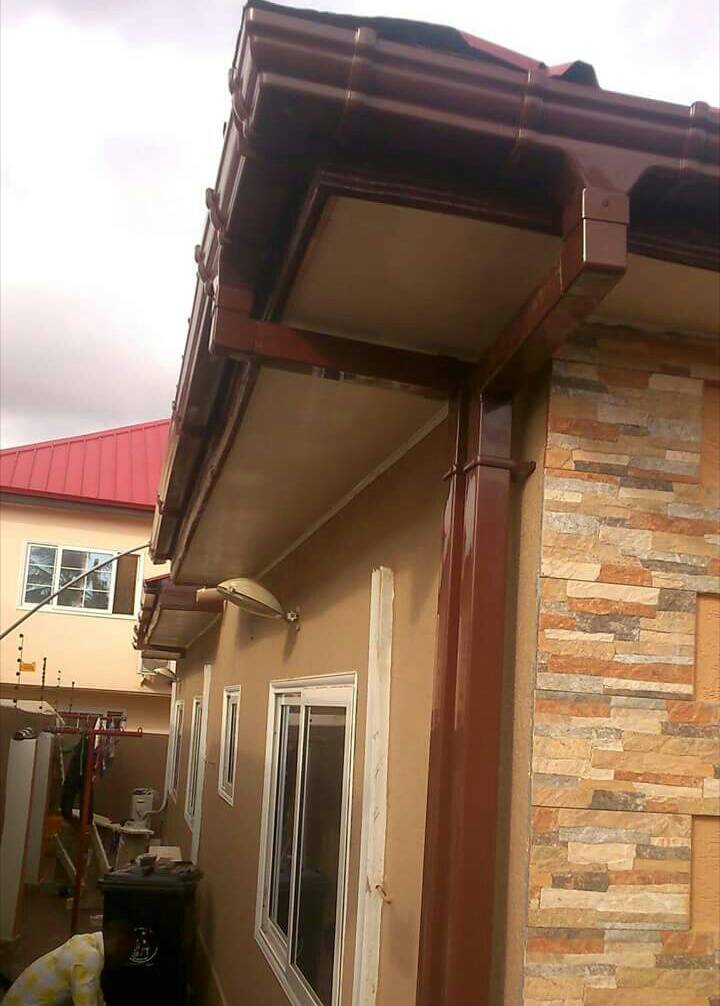 WHY ROOF GUTTERING AND RAINWATER HARVESTING
The roof on an average family house captures more than 100,000 Litres of rainwater each year. A typical family uses 70,000 litres of water each year on toilet, flushing, clothes washing and outside Water prices are getting higher by the day and utility services are unreliable.
RAINWATER CAN REPLACE UP TO 50% OF HOUSEHOLD WATER CONSUMPTION.
Some companies choose to work on weekdays only. This makes them unavailable on Saturdays and Sundays. We are reliable and accessible any day. We are just to call away